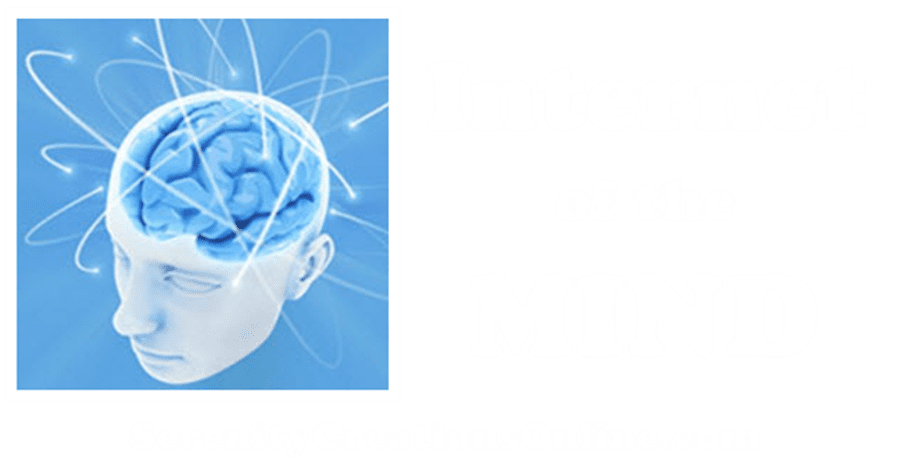 Sex Addiction Screening Instrument
[wpseo_breadcrumb]
Sex addiction draws a lot of jokes… but anyone who has a sex addiction knows it is no laughing matter. Listen to your instincts and get help if you need it. Remember, this screening is for your information only. Use this information to determine whether further evaluation might be needed. Like any addiction, loved ones can get caught up in
enabling behavior
.
Circle the question number for each "yes" answer.
1. Do you sense that your sexual thoughts and/or behaviors are causing problems in your life?
2. Have sexual thoughts interfered with your ability to function at school or at work?
3. Do you fail to meet commitments or fail to carry out responsibilities because of your sexual behavior?
4. Do you struggle to control or completely stop your sexual thoughts and/or behaviors?
5. Do you fantasize about sex, or masturbate, or engage in sexual activity with another person in order to escape, deny, or numb your feelings?
6. Do you think about sex either more or less than you would like to?
7. Do you spend more money than you can afford on sexual activities?
8. Does it seem that there is another person or force within you that drives you to be sexual?
9. Do you feel empty or shameful after engaging in sexual activity or having sexual fantasies?
10. Do you use sexual thoughts and/or behaviors to deal with, deny, or avoid problems in your life?
11. Do you sometimes find yourself being sexual or flirting with someone and wondering how it happened?
12. Do you risk legal problems in order to be sexual?
13. Do you put yourself in danger by not taking reasonable precautions or by going to unsafe places in order to have sex?
14. Do you scan printed materials or change TV channels to find something that will stimulate you sexually?
15. Would you rather masturbate than be sexual with a partner?
16. Do your sexual behaviors lead you to risk injury, illness, or death?
17. Do you undress, masturbate, or engage in sexual activities in places where strangers are likely to see you?
18. Do you masturbate while driving?
19. Do you masturbate or engage in sexual activity with partners in public places?
20. Has an important relationship in your life ended because of your inability to stop being sexual outside of that relationship?
If you have answered "yes" to three or more of these questions, this may well be an indication of sex addiction. The greater the number of "yes" answers indicates a greater likelihood of sexual addiction.
---
Make an Appointment With Don or Angie