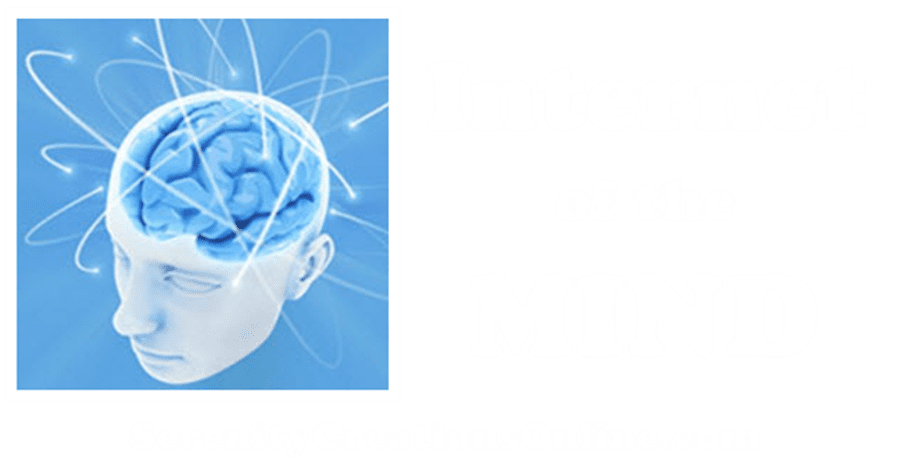 Step One-Together for Good
Home » Addiction »
Together for Good (TFG) is a Church group founded and facilitated by Don Carter MSW, LCSW in 2015. The Step One workbook below is useful for any persistent problem or addiction. It is available to anyone who joins our TFG group at Southside Baptist Church in Fulton, MO. It is also available online to members of our Serenity Cafe Recovery Center at our Serenity Cafe Academy.
Step One is writing-intensive
Below is a Flipbook version you can use to preview this Step One workbook. You can make it full screen and drag it around with your mouse/cursor to read it online. In order to use the fillable feature, the PDF version must be downloaded to your device. On smartphones and tablets, Adobe Acrobat Reader is required to use the fillable features. (You can get the free app at your APP Store or Play Store.) You can download the workbook from the Serenity Cafe Academy or you can come to our Together for Good Group at 12:45 Central Time on Sundays.
Step One ~ Together for Good, A Christ-Centered 12-Step Recovery Program
Click the down arrow to download now free of charge. We hope it helps maximize your time if you are stuck at home during this difficult time!