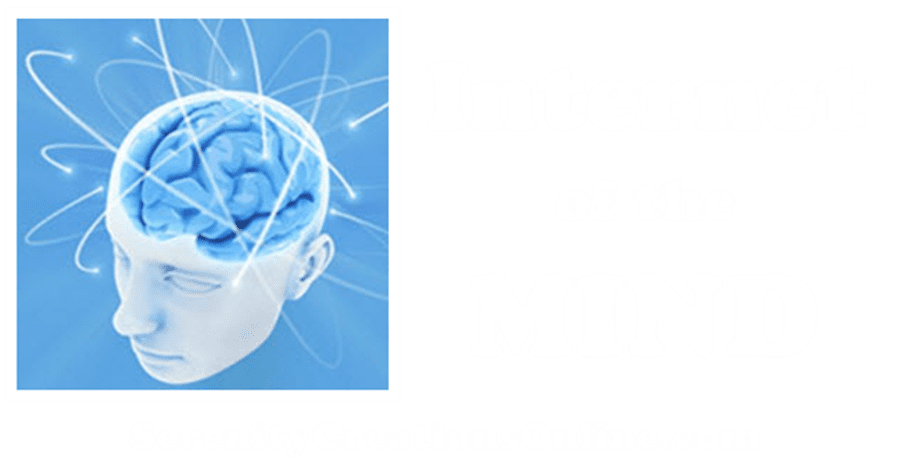 Family Meeting – A Suggested Format
Home » Relationships »
The primary goal of the Family Meeting
– To create and maintain a well-functioning, organized family that meets the needs of all of its members. Following is a suggested format for creating such a meeting.
Leadership:
Once the structure of the family meeting is decided upon, then all members will take turns chairing the meeting. Parents lead the meeting until the details have been agreed upon.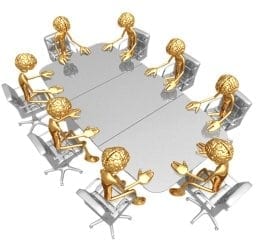 One person talks at a time.
Everyone's opinion matters and is needed in order to make good decisions.
Treat each other with respect.
There are no bad questions
Everyone has a right and responsibility to make their feelings known.
Attendance & participation of all family members is critical.
Create Win/Win Scenarios – "must give to get"
Trust is earned
Commitment to reach consensus but when not possible Mom & Dad have final say.
Family Business:
Develop, update, and maintain a weekly calendar

Briefly review last weeks calendar to look for what went well and what needs work
Plan and update calendar for the coming week:

Where is everyone going to be?
When are they going to be home?
What are this weeks family activities and events?

Discuss And Plan Family Activities: Daily or weekly activities that occur regularly and everyone is expected to attend
Discuss and Plan Family Events: Plan special activities such as trips to the zoo, movies, and other outings…Celebrate success!
Develop, review and update a weekly house use plan:
Schedule high use home resources:

Computer
Bathroom in AM
Family Room
TV schedule
Other…
Develop and Review Weekly House/Yard work Plan:
Assign duties
Review & discuss concerns
Adopt a team approach
Individual Personal Agendas:
Express feelings and concerns
Identify and solve problems
Identify and celebrate successes
Make requests for changes or special arrangements for things that affect the calendar and plans outlined above.
Make other requests.
All groups "grope & gripe" a little bit when setting up a weekly meeting format… but within the first few meetings things get better. A well functioning meeting will become something you wondered how you ever could have lived without! Remember disorganization costs a lot more time than it takes to sit down once a week or so. And, by all means, know when to call a special meeting when necessary.
---
Make an Appointment With Don or Angie